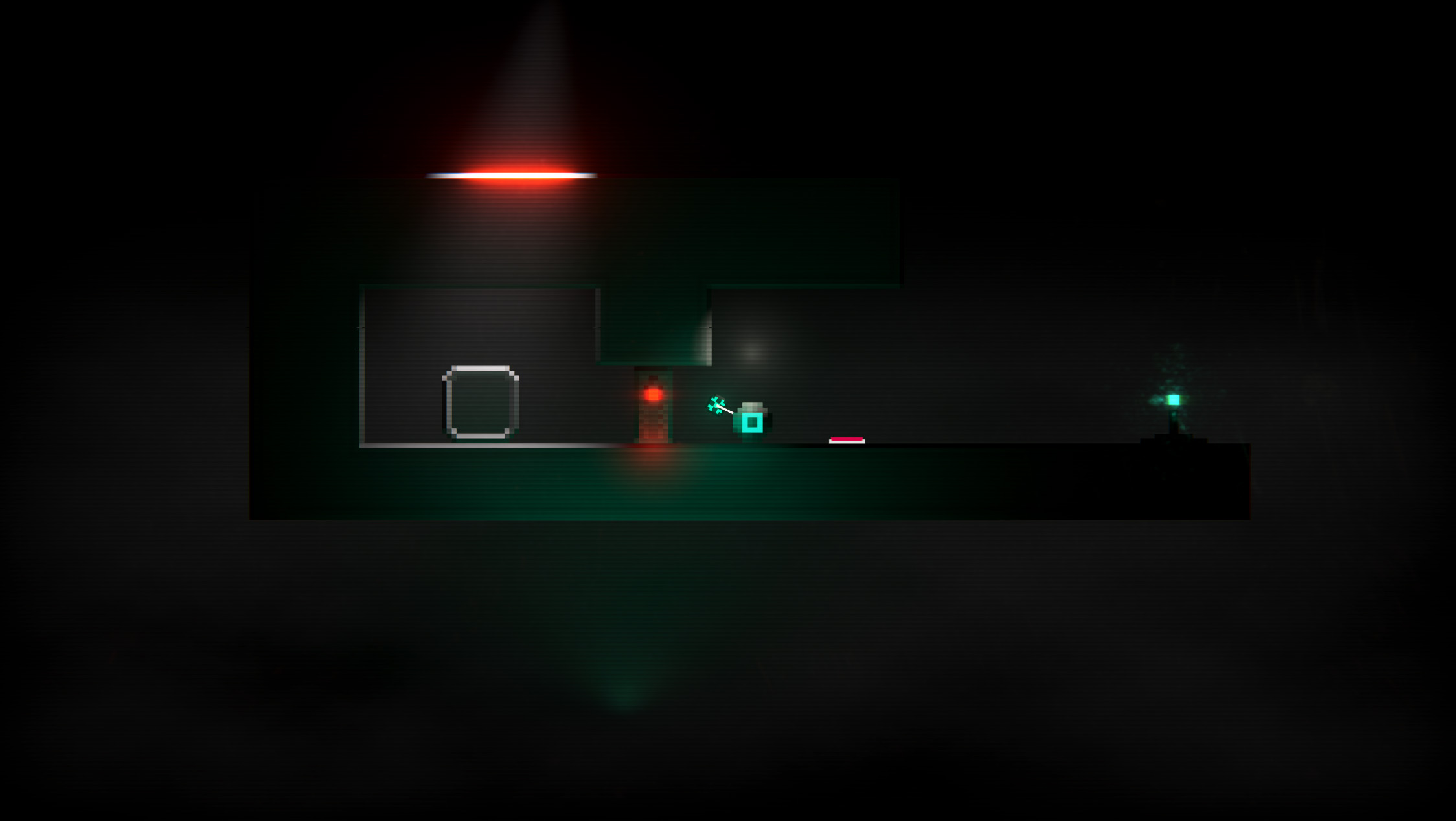 Blinding Lights
A downloadable game for Windows
An atmospheric puzzle game based on throwing a cube around. You can only move where the cube is and only when it's stopped.
13 levels currently, all made in 48 hours for the GMTK Jam 2021!
Assets used:

Kino Posprocessing Effects by Keijiro Takahashi:
https://github.com/keijiro/Kino
License: Unlicense
Command Font by jeti:
https://www.dafont.com/enter-command.font
License: Public Domain
Everything else, including all of the art, music, sfx, design and code was made during the 48 hours.
And I slept for 20 of them (take care of yourself people!)
Have fun playing!
Install instructions
Download, unzip, run the .exe!