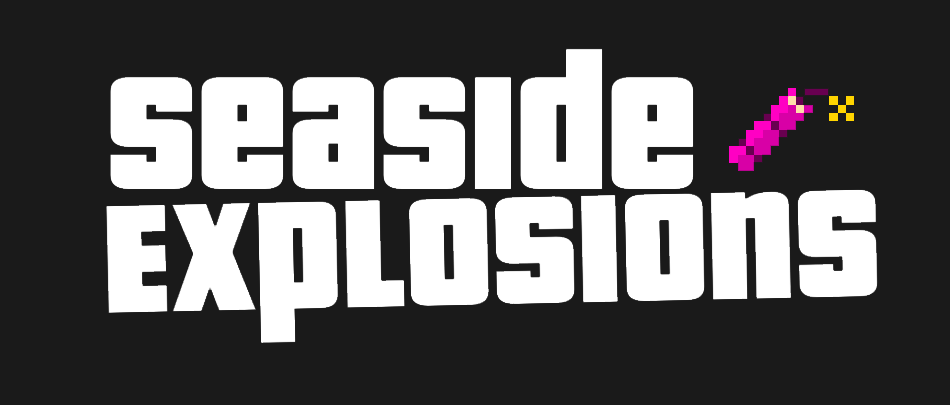 Seaside Explosions
Seaside Explosions is a game about avoiding danger for as long as possible, delivering packages and using dynamite to dispose of the enemies.

Made for the MiniJam 108!
WebGL version might not save progress! Download the Windows version to keep high scores!
The map, missions and enemy placement are different every time you play - try to see how high of a score you can get!
WSAD - Movement
E - Drop dynamite
Space - Jump
LShift - Boost
Install instructions
Download, unzip and run SeasideExplosions.exe!
Comments
Log in with itch.io to leave a comment.
Love it! movement is complicated but satisfying, and weapons are fun and exciting to use.